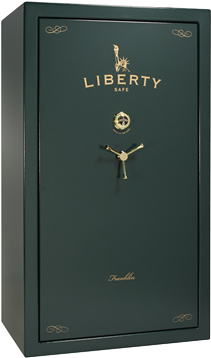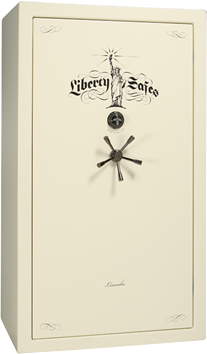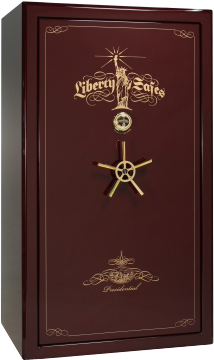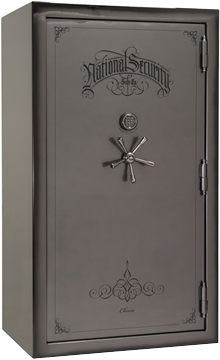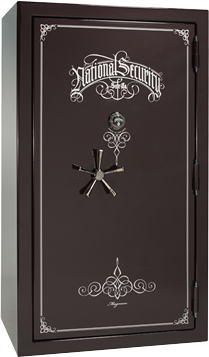 Moore Security takes care of all of your safe needs
We do custom vaults and safes in all sizes

Let us customize your vault or safe
Moore security does antique restoration
Moore Security can advise you on the best safes for your valuables, customize it to fit your needs, then deliver and install the safe.  Moore Security, LLC will custom build your safe to your specifications.  We offer ceramic fire protection, remote electronic or biometric locks, double bolt frames or any specific need you may have.  Moore Security, LLC distributes the best gun safes around.  Please call for pricing.  Our prices differ from manufacturing prices.
Store Locations
 Westside Showroom
Beltway 8 and I-10 west N side just W of Wilcrest 
1201 Upland Dr. Suite C  
Houston, TX 77043
281-236-7249
Contact Joe Moore to make an
appointment after hours.
Woodlands Showroom                                          
I-45 & Rayford Sawdust Rd
24430 I-45
Spring, TX 77386
​832-813-8827
Showroom hours are 10-6 T-F,           
Sat. 9 - 4 p.m.
Moore Security and Liberty Safe Company
continue their efforts to help our Liberty Safe customers find their new normal after Hurricane Harvey. 
All of the paperwork on your safe 
MUST

 

be returned to Moore Security no later than Saturday, December 31, 2017.
Moore Security, LLC and Liberty Safe Company will again be supporting the outstanding work done by PTSD USA and Camp Hope in Houston.  It is an honor and a priviledge to support the wonderful work being done at Camp Hope! They are saving lives and marriages and healing injured souls.  We will donate $100 per safe for every safe sold during the month of December that retails for $1299 or more.